Another month, another list of shows and movies that I watched! Spoiler-free reviews of everything that I watched in April 2022.
The Blacklist (season 1-3)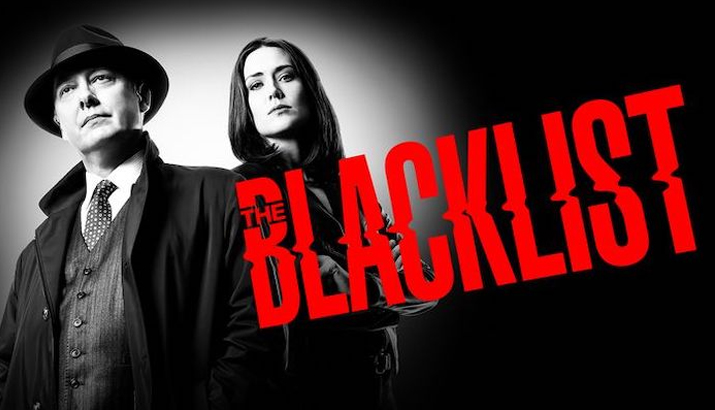 I actually watched the first two seasons of The Blacklist when it originally aired on TV, but I stopped watching it for whatever reason and it's been so long that I didn't remember everything. So I decided to start watching it again! I've only watched the first 3 seasons because I started to get a little burnt out. I enjoyed the first two seasons more than the third, but I will eventually watch more of the show. I HIGHLY recommend the show and it's actually still airing so a new season is coming out! In short, the show is about Raymond Reddington who is one of the most wanted fugitives, but he agrees to work with the FBI but only if he can work with profiler Elizabeth Keen. I'll eventually start season 4, but I did want a break before I kept watching it.
Step Up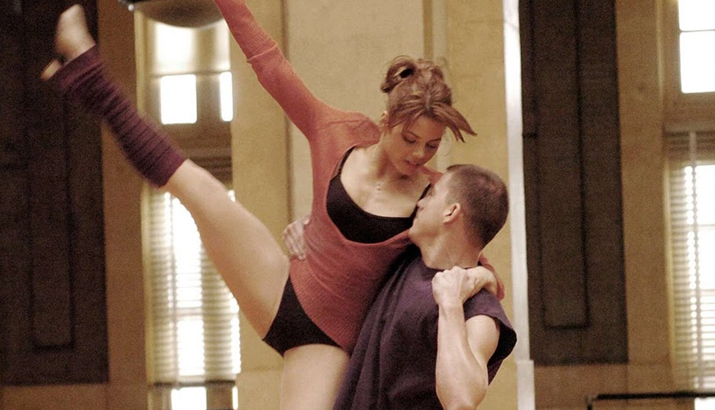 I genuinely don't how I have never seen this movie before, but somehow I haven't. I enjoyed it! A cute dance movie, with great actors doing their thing. The movie is about Tyler Gage who receives the opportunity of a lifetime after vandalizing a performing arts school, gaining him the chance to earn a scholarship and dance with an up-and-coming dancer, Nora. It's a cute feel-good movie, and I plan on watching the sequels as well.
Inventing Anna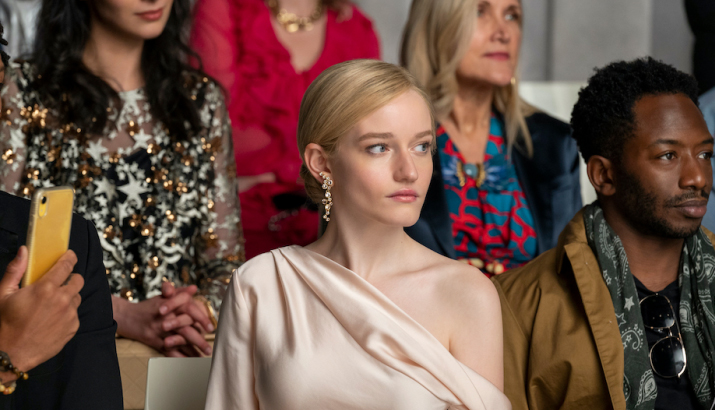 This is a show that I was pleasantly surprised by. I just needed something to watch and Netflix kept recommending it, so I finally did. It's an AMAZING show that is based on a true story. It's about a journalist that investigates the case of Anna Delvey, the Instagram-legendary heiress who stole the hearts and money of New York elites. It was a very interesting mini-series, and I recommend it.
Big Sky (season 1)

Hulu has been recommending this show to me for a while, so I finally checked it out. Now the cast for this show is AMAZING, but the show itself was a little lackluster. I only finished the first season and it has a total of 16 episodes but a LOT of the episodes felt like filler episodes and like they were trying to drag it on for as long as possible. The show is about Private detectives Cassie Dewell and Cody Hoyt, who join forces with Cody's estranged wife and ex-cop, Jenny Hoyt, to search for two sisters who have been kidnapped by a truck driver on a remote highway in Montana.
The Call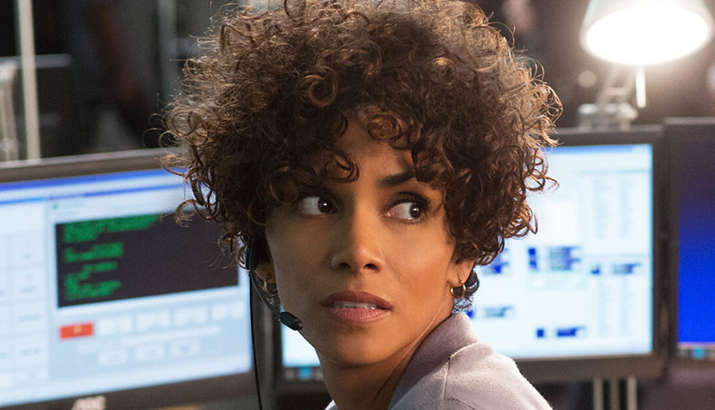 This was another recommendation by Netflix. I purely watched it because it has Halle Berry and Abigail Breslin in it and they did not disappoint in this movie! The movie is about a veteran 911 operator who takes a life-altering call from a teenage girl who has just been abducted, she realizes that she must confront a killer from her past in order to save the girl's life. Overall the movie was entertaining, it's not a movie I'd watch again personally but I did enjoy it while I watched it.
Moon Knight
I don't normally list a show that is actively airing, but since I started this show in April I decided to include it in my list even though the season finale was in the first week of May. I kept hearing about Moon Knight and I do love me some Marvel, so I finally checked it out. The show is about Steven Grant who discovers he's been granted the powers of an Egyptian moon god. But he soon finds out that these newfound powers can be both a blessing and a curse to his troubled life. Overall I really enjoyed the show and if you're a Marvel fan, and maybe even if you aren't, I think you might enjoy it too.
That is it for April! As always I am always open to recommendations for movies and tv shows to check out during the month of May, so feel free to leave a comment with any suggestions.