Every month, hopefully, I want to go over all shows and movies that I watched. Hence the title … "What I Watched." Some months will have more than others, but here is what I watched in March. All reviews are spoiler-free as well!
Picard (season 1)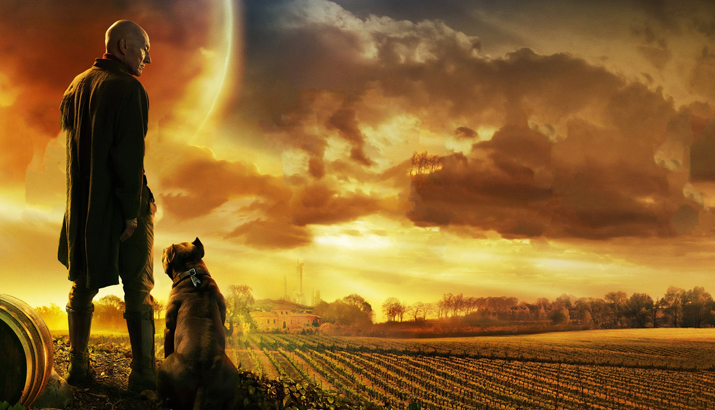 Picard is a show I have been meaning to check out for a while, and since I finally had an active Paramount+ subscription again I decided to check it out! I watched Star Trek originally years ago through Netflix and have always been a fan. Season 1 was AMAZING and I can't wait to get into season 2. Star Trek always deserved amazing effects, and Picard definitely delivers. I enjoyed some episodes more than others, but overall enjoyed the show and recommend it. Even if you're not super familiar with Star Trek, you still might enjoy the show.
The Adam Project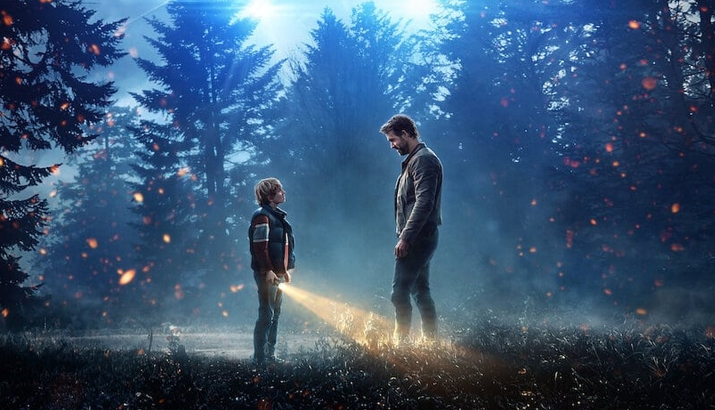 I love time travel and Ryan Reynolds. Overall great movie! The movie is about a pilot time traveling and finding his 12 year-old-self and they must try to save the world together. Great effects, comedy (as you'd expect with a Ryan Reynolds movie), and a great cast too. Really enjoyed the movie from start to finish.
Just Like Heaven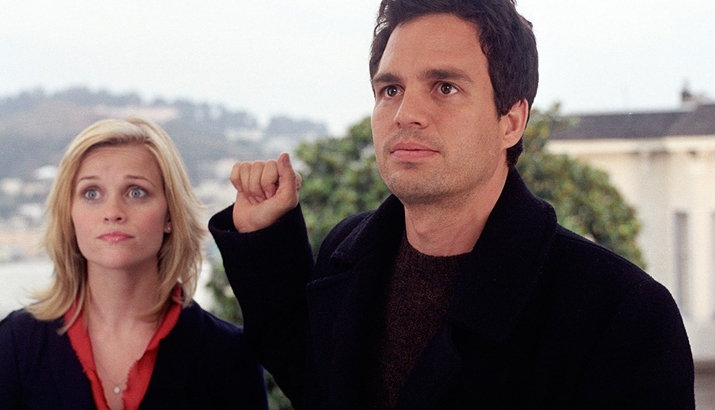 This movie originally came out in 2005 and for whatever reason, I never watched it before. The movie is about a guy moving into an apartment that is being haunted by the previous tenant. There's laughter, love, and an all-around feel-good movie. I loved Reese Witherspoon and Mark Ruffalo in this movie together.
The Marvelous Mrs. Maisel (season 4)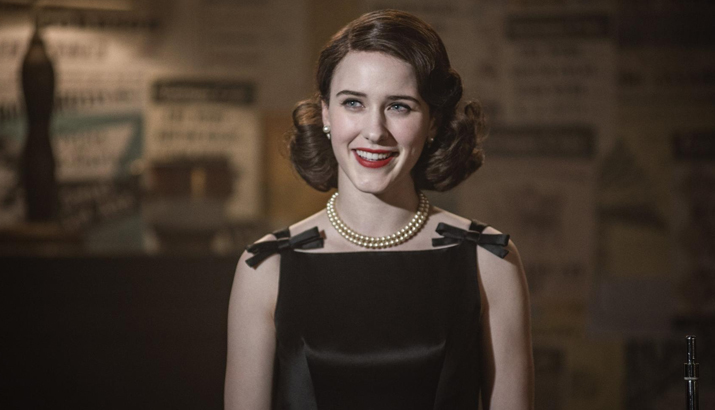 I just love this show. So much. If this isn't a show you have started yet, you NEED to check it out. The show starts in the late 1950s and follows Midge Maisel, who becomes a female comic. The show was created by the same person that created Gilmore Girls and it carries a lot of the same humor, so if you loved Gilmore Girls I highly recommend this show as well! You'll cry, you'll laugh, and you'll even cry from laughing. An incredible show and I can not wait for season 5.
Bridgerton (season 2)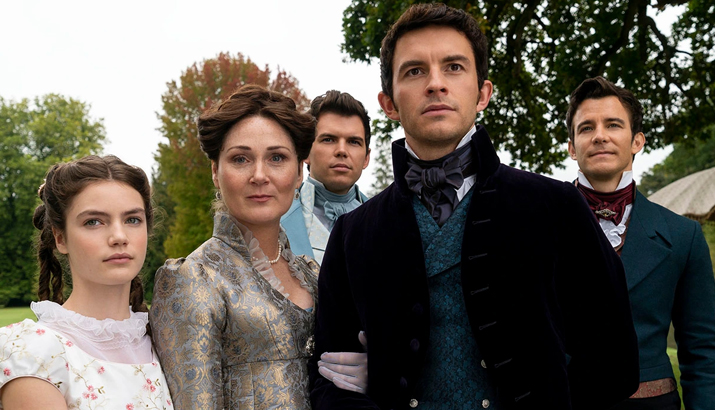 I loved the first season of Bridgerton so I was excited about season 2! It follows the Bridgerton family during the Regency era in England. Each season focuses on a different sibling (there are 8 in total) and if you loved the first season, you'll love the second as well. It did take me about 1-2 episodes of season 2 before I really got into it, but when I got into it … I mean I got into it. I finished it in about 2 1/2 days. Great show, great costumes, overall amazing show! Season 3 can't come soon enough.
So that is all of what I watched in March! I didn't include any shows that I am watching that have a season currently airing during the month. I am also open to any movie or tv show recommendations on what I should watch in April! Let me know in the comments what you've watched as well, whether you loved it or hated it.