Sorry it's been three months … but I might not do these every month, but here's what I watched in August 2022! I mostly watched only one show because I've been rewatching it (Bones), but here's the list for this month. Instead of stating what each show or movie is about, I'm just going to give a quick review for each one.
Bones (season 1-10)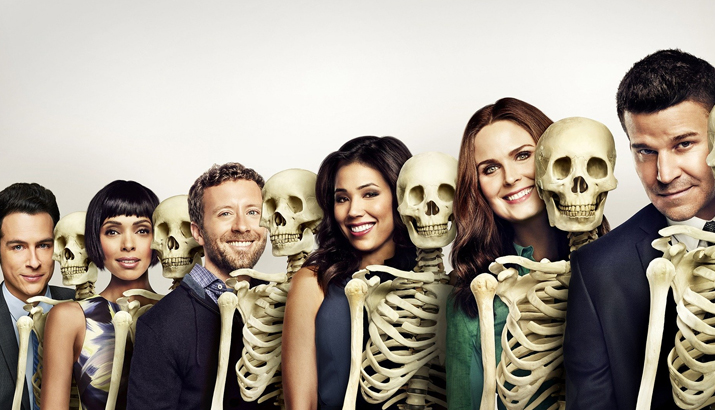 I want to start by saying I have watched this show before, but it's been a while so I decided to do a rewatch that I started in June! I am currently on season 11 of Bones and this is definitely one of my favorite shows. It has a nice mix of science, crime-fighting, and humor. The cast is amazing and overall I love this show. Some seasons can feel a little longer than others, but overall I love this show and recommend it.
The Sandman (season 1)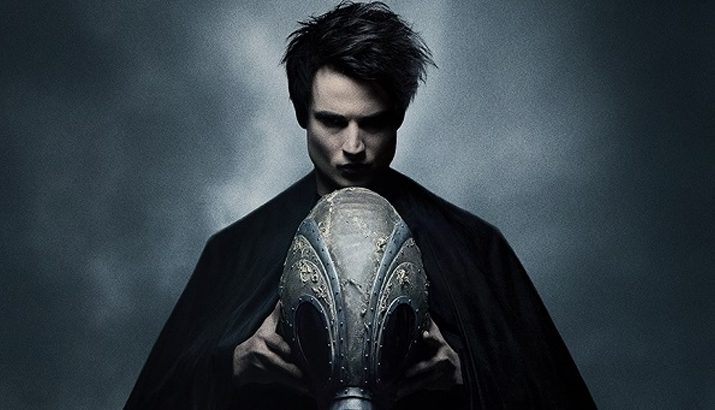 New series on Netflix, and I am very impressed. I can't wait for season 2 (assuming there is one). I am not super familiar with the store in terms of being someone that read the comic books, but I loved the show. I binged it all in one weekend and highly recommend this show too. I really want to check out the graphic novels.
The House of the Dragon (season 1)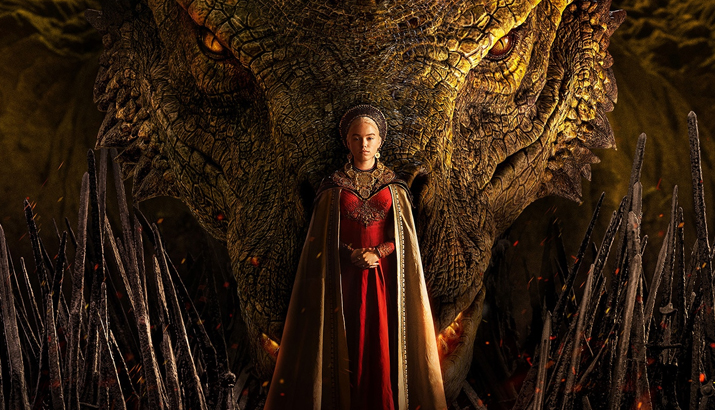 Another 4/5 rating, but we're only 2 episodes into this show … so we'll see. So far I am really enjoying The House of the Dragon. It feels like early Game of Thrones again, and I look forward to tuning in on Sunday nights to catch a new episode. It's already been renewed for season 2, so I am excited to see what is to come.
She-Hulk: Attorney at Law

(season 1)



Another show that started this month, so we're only about halfway through the season. So far though, I am enjoying the show and I hope there's another season. As a kid I always loved She-Hulk, so I am glad there's a show now. I LOVE Tatiana Maslany and I love her as Jennifer Walters/She-Hulk. My only real complaint so far is sometimes the special effects for She-Hulk herself don't always look as good as they could look, almost as if the budget was spent on something else. But I am hoping those improve if there is another season!
Jurassic World: Dominion
I only watched one movie this month and it was the new Jurassic World movie. I've loved the Jurassic Park series since it originally aired, and I do genuinely enjoy the Jurassic World series too. For me, it was really nice having some new characters, but also getting to see some older ones that we are familiar with. It was an enjoyable film!
And that's it for August. Some new shows and an old favorite, and just one movie this month, but overall had some good watches this month. What did you watch in August?