Another month has gone and more shows and movies watched! Christmas movies came out in November, so naturally, I had to watch those. As always this list does not contain spoilers and just has a rating and general review of each show and movie. Let's go over what I watched.
Top Chef (season 3, 4, and 10)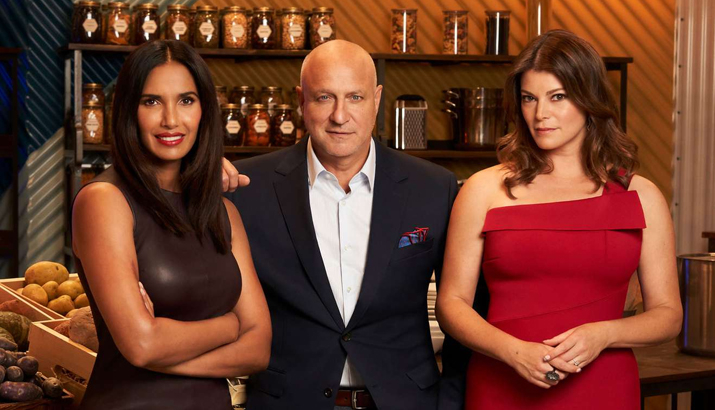 I love cooking shows. I've been watching seasons of Top Chef when I am cooking or working on something. Perfect background noise, and very inspirational when I'm cooking too! I ended up finishing up season 10 in November and also watched season 3 and 4 (well almost finished with season 4). One of my favorite cooking shows.
Manifest (season 4 part 1)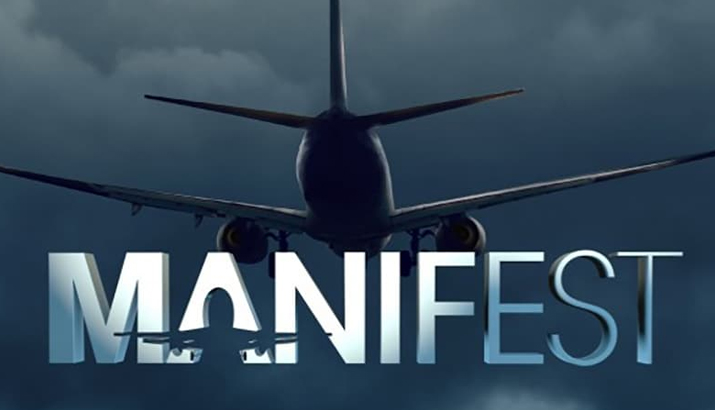 Mainfest is back! And I was so excited. I really loved part 1 and I am so glad that Netflix picked up the show so that it could get an actual ending. There's no ETA for part 2, but I am looking forward to it.
Falling for Christmas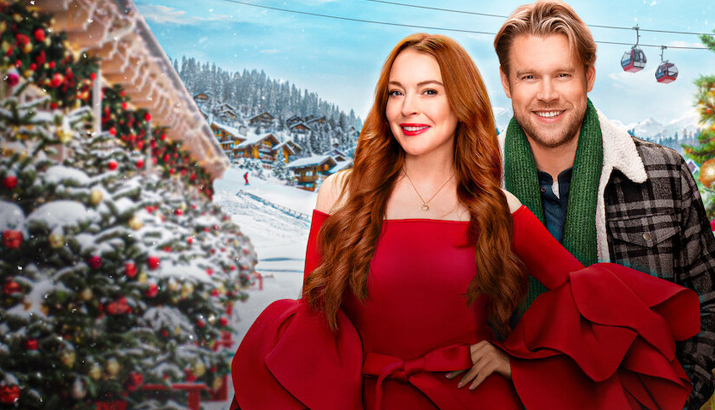 LINDSAY LOHAN IS BACK! I loved the movie. Very cute and Lindsay looks amazing. I grew up watching her movies and I love that she's acting again and doing well. It's a cheesy rom-com for Christmas, and I definitely recommend it.
Christmas with You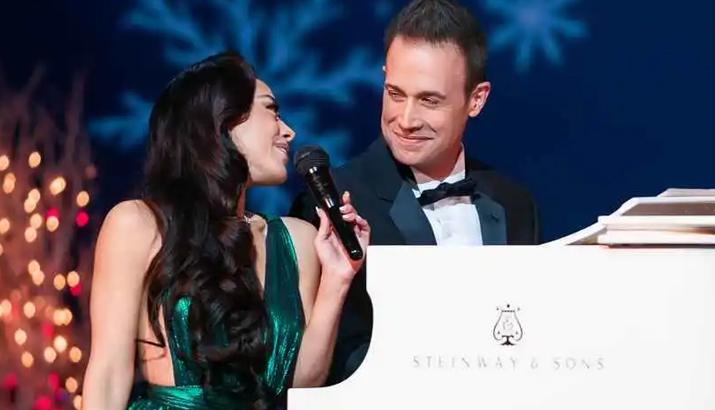 Another Christmas rom-com, but with Freddie Prinze Jr! It was a cute movie. It's what you expect for a Christmas feel-good romantic movie. It's worth the watch around this time of the year.
The Sinner (season 2)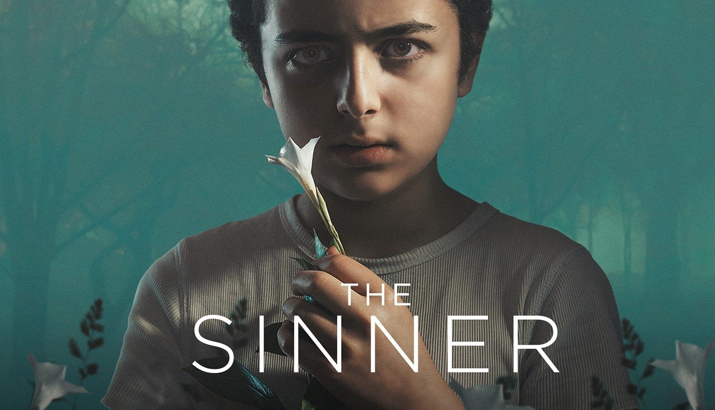 I loved season 1 of The Sinner and was so excited to finally jump into the other seasons. Season 2 was okay. The storyline was interesting and the acting was incredible, but it felt rather predictable.
Disenchanted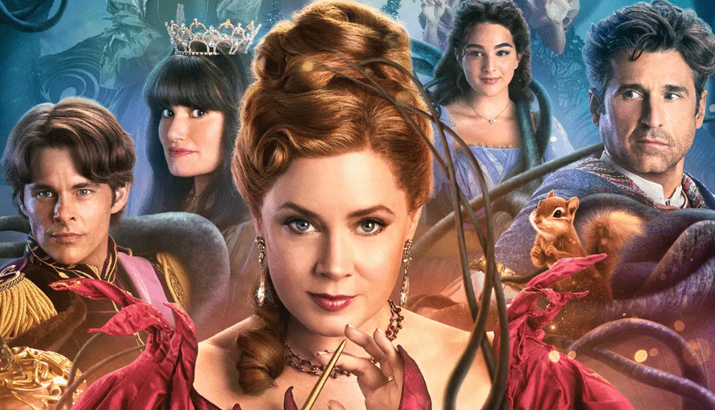 When I heard they were finally making an Enchanted 2 I was so excited, and this movie did not disappoint. It's nice seeing everyone again (although the role of Morgan was recast due to age, the actor that played Morgan in the first one does make an appearance). Overall I really enjoyed it!
Bolt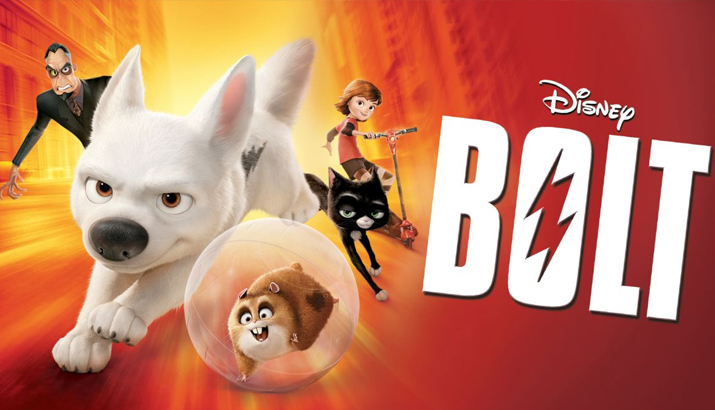 I saw a clip on TikTok from Disney+ about Bolt and I remembered I hadn't watched that movie yet. So I did. Piper even watched a little bit of the movie! It was a cute movie with a great cast.
Wednesday (season 1)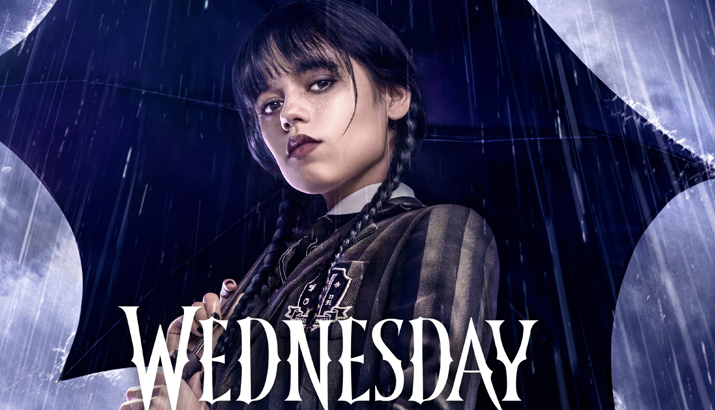 I was not sure how I'd feel about this. I LOVED The Addams Family as a kid, but this show did not disappoint. I loved the show. I love that it focused on Wednesday and her going to school. I loved all of the characters and I love that Christina Ricci is even in this as another character. I really hope it gets a season 2!