New year and some new shows and movies that I watched! I had some time off in January for my birthday and I tried to spend some of that relaxing and watching shows. Here's what I watched in January.
Yellowstone (season 2-4)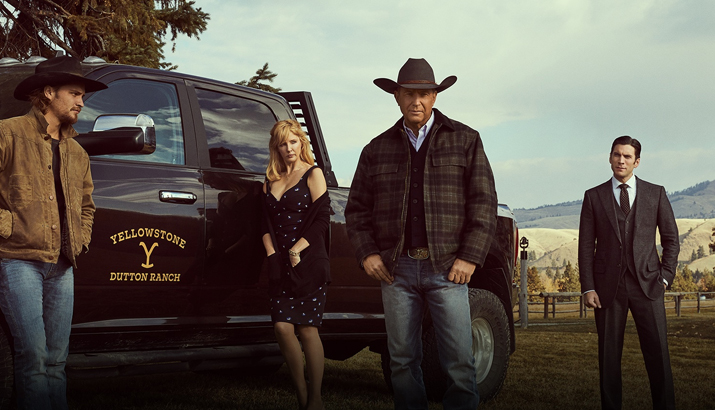 I just love this show. I continued to watch this show through January and I'm officially all caught up (season 5 is out, but part 2 isn't out yet and it's not currently available for streaming). I still need to watch the spinoffs, but not sure when I'll get to those.
Ginny & Georgia (season 2)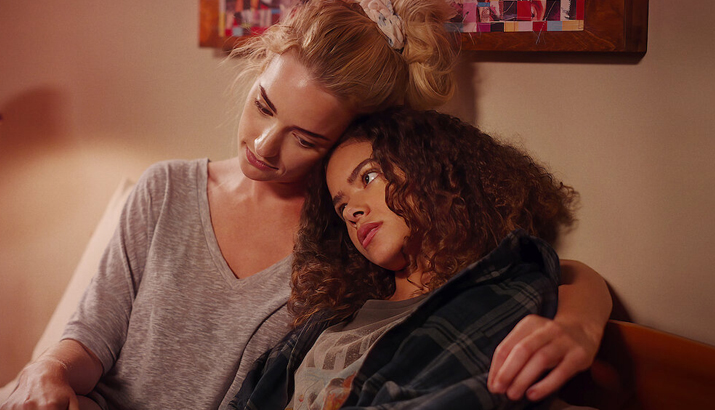 I LOVE season 3 of Ginny & Georgia and I can not wait for season 3. I LOVE this show and I'm excited to see what happens in the next season.
Dog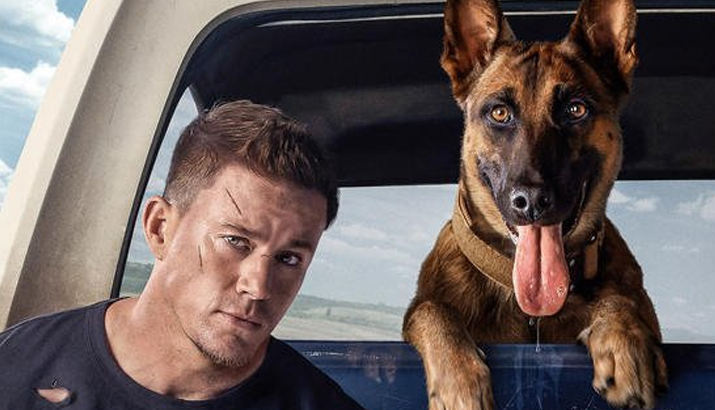 I just wanted to watch a simple movie with a dog and this movie was that. It goes as you expected, but I enjoyed it. Movie mostly focuses on the dog and Channing Tatum's character, and that was totally fine with me! It was entertaining enough.
Strange World
Honestly, I'm disappointed in how little this movie was advertised. Not sure what happened with the marketing, but I enjoyed this movie! Cute simple Disney movie with a great cast and amazing visuals. It seemed like they left some things out for maybe a sequel,
Veronica Mars (seasons 1-4 + movie)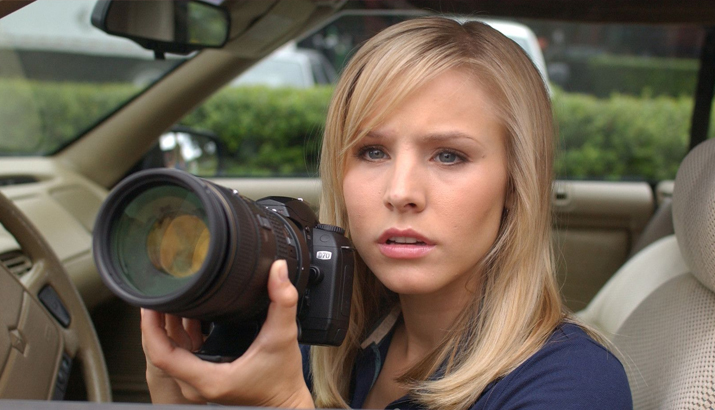 I started this in December but forgot to log it. But I finished rewatching Veronica Mars. I've watched the show and the movie before, but never all together (I originally got into the show before season 4 and the movie was made). So it was nice watching all of it together. If you've never watched it before, I highly recommend it!