Little late this month due to health stuff + being busy, but here's what I watched in February!
Firefly (season 1)

I know, I know. How have I not watched this before?! In my defense, I have tried to watch it before and I even watched it years ago while working, but I wasn't paying attention and I remembered nothing. Finally watched it again, such a good show! It's still a shame it never got another season. If you haven't seen this show yet, DO IT!
Serenity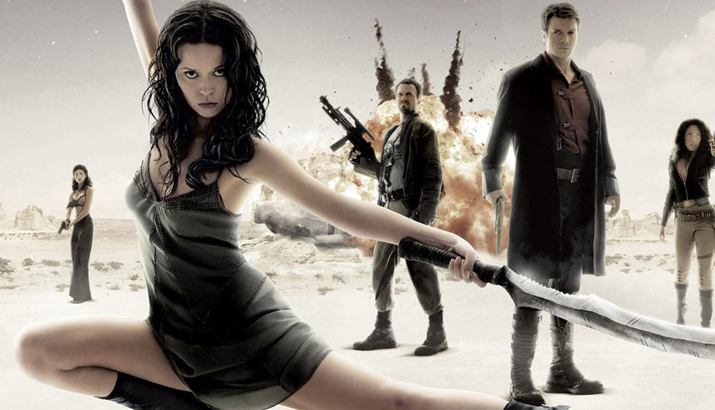 Since I watched the show I had to watch the movie, I really enjoyed the movie! I am still hopeful they'll make another.
Bad Boys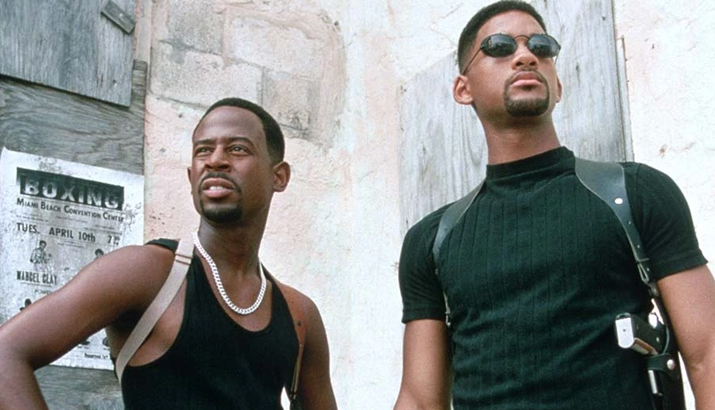 Somehow I have never watched these movies before, so I had to finally fix that. I enjoyed the first one, very entertaining and love the cast.
Bad Boys II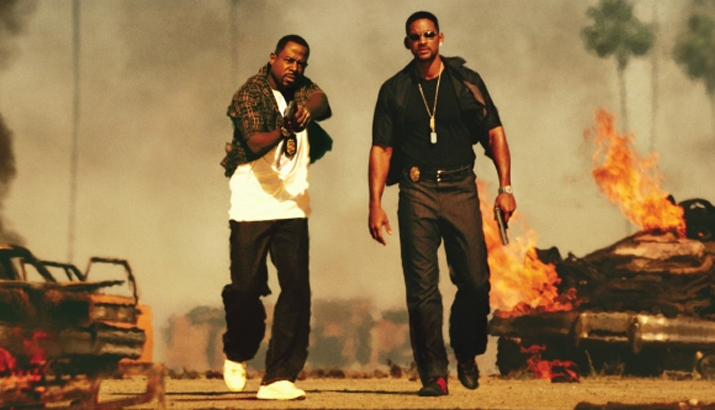 Had to watch the second, enjoyed this too! It was nice seeing them again. Again, entertaining and loved the cast.
Bad Boys For Life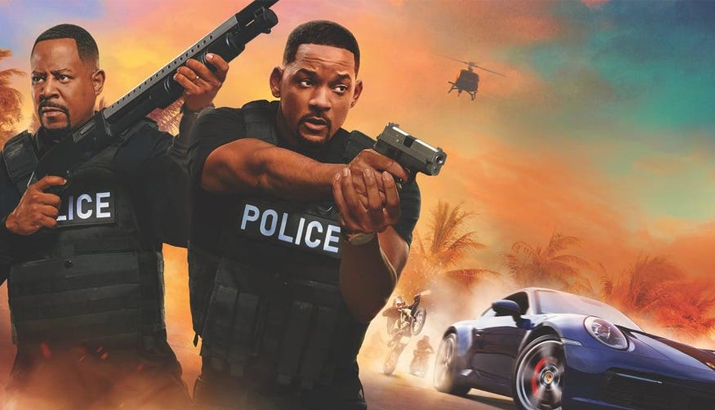 And yes, I watched the 3rd too. I enjoyed it! I liked the time between this and the 2nd film. Entertaining again, and again a good cast.
Colombiana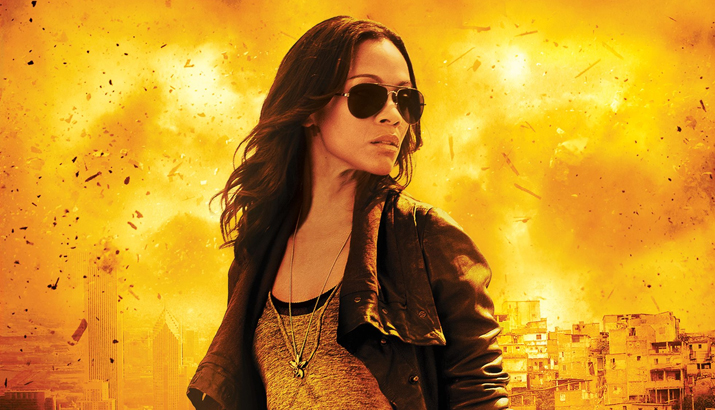 I liked the movie. It was predictable, but still an overall enjoyable movie.
Shotgun Wedding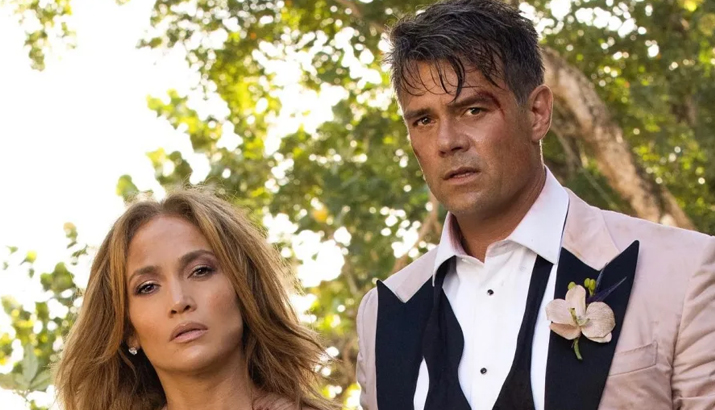 I went into this movie with 0 expectations, but I enjoyed it a lot more than I thought it was. It was a cute movie with an amazing cast.
Black Panther: Wakanda Forever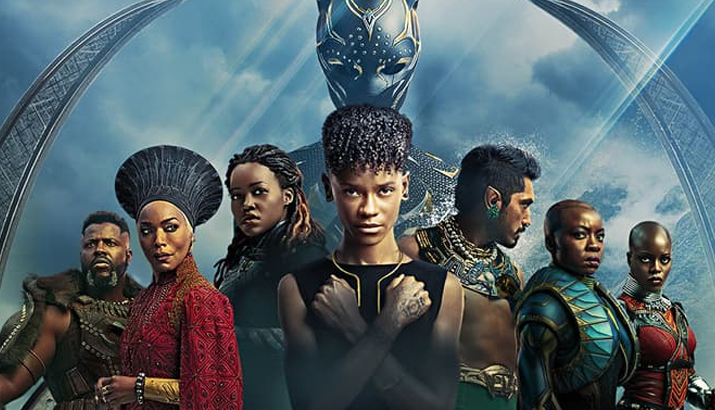 I knew this movie would make me sad. And it did, but I still loved it! Amazing movie, I can't wait for the next one.
Afterlife of the Party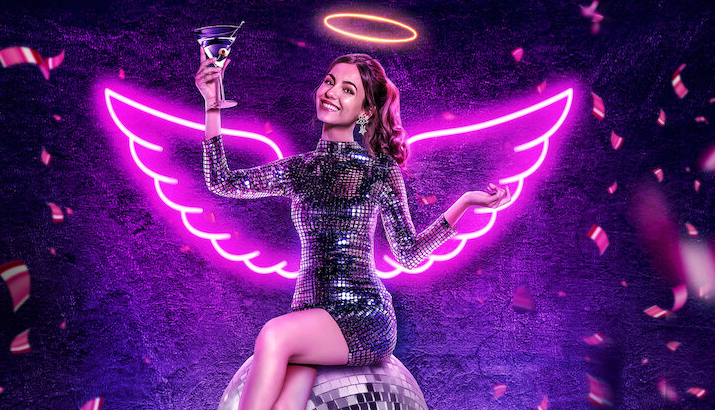 Another movie that surprised me. I love Victoria Justice so decided to check it out and the movie was cute.
Rizzoli & Isles (season 1 and 2)
I don't know how I haven't watched this show before since I've watched both actors on other shows, but I am LOVING this show. Spoiler for March, I'm about to finish season 3 but going to take a little break from the show and finish it later. Overall love this show. I love Jane and Maura together and their friendship and the cases they solve are interesting, although sometimes I figure it out before they do lol.