So I didn't plan on skipping March, it just sorta happened! But to be fair, I rewatched movies and TV shows during March so I think it's okay. I didn't watch too much in April, since I was mostly rewatching a show, but let's just jump into April anyways!
The Closer (season 7)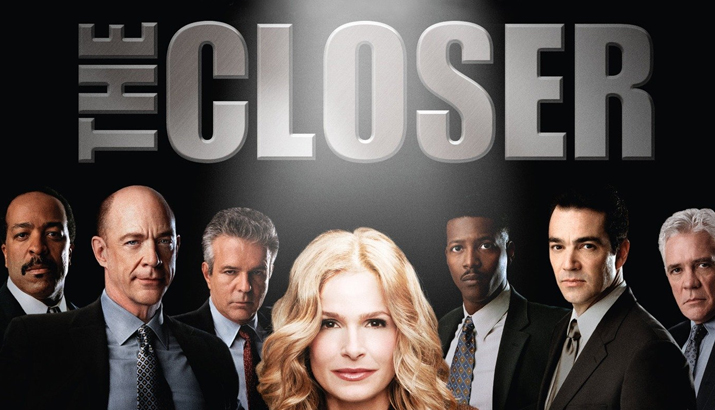 I started this in March and finished in April. This is a show I have watched before, but it's definitely one of my favorites! If you love crime shows and badass women, I highly recommend checking out this show. I decided to start including what server I watched the show on, and I watched this through HBO Max.
Shadow and Bone (season 2)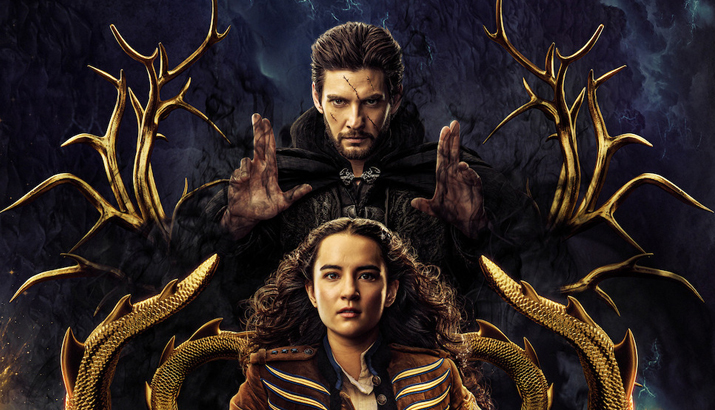 Season 2 of Shadow and Bone was released, and I finally watched it at the beginning of April! I really enjoyed the new season and I'm excited to see what happens in season 3. This show can be watched on Netflix.
Sweet Tooth (season 2)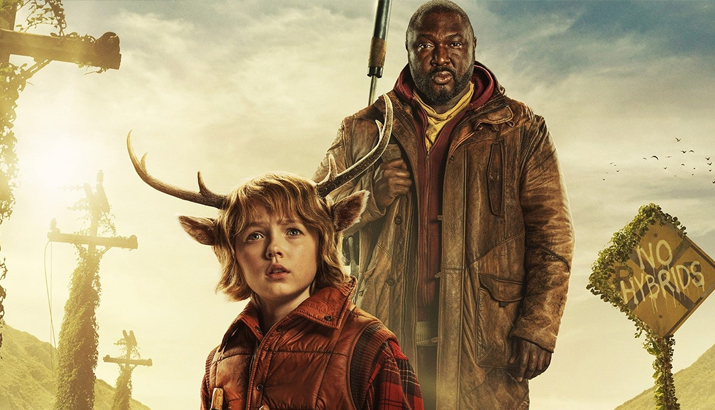 Season 2 of Sweet Tooth aired and I enjoyed it! No spoilers, but it definitely sets the stage for season 3. I hope it gets renewed, and if you haven't watched it yet I recommend it!
The Tourist's Guide to Love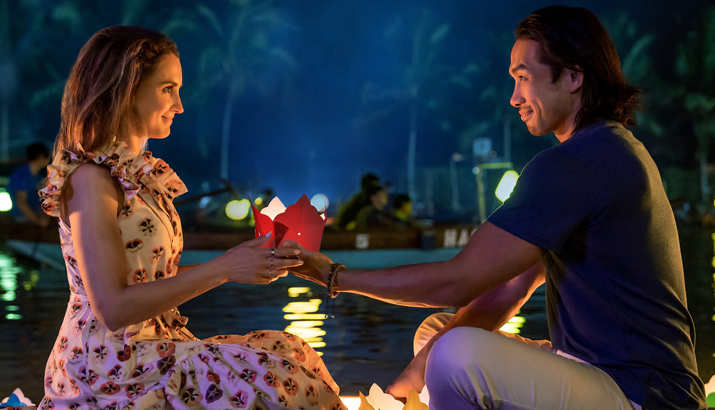 I love a rom-com as much as the next one, and this one was cute! I LOVE Rachael Leigh Cook and was excited to see her in another Netflix movie. Scott Ly also did great as the love interest. Overall a very cute movie. Like any rom-com, you know what's going to happen, but you still enjoy it.
Julie & Julia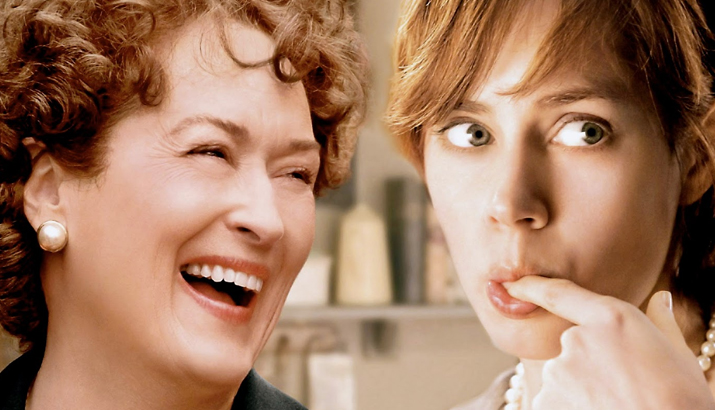 I somehow have not seen this movie before, but it was another one I enjoyed. A+ cast and acting, and by the end of the movie I wanted to make so many of the recipes because everything looks so tasty. Highly recommend watching it.
And that's it! Mostly stuck to one show for March and April, but had some new seasons that I was able to catch too!