Another month of things that I watched! Watched quite a few more movies this month than I have in previous months. A good mix of genres as well! Enjoy 🙂
Criminal Minds (season 4)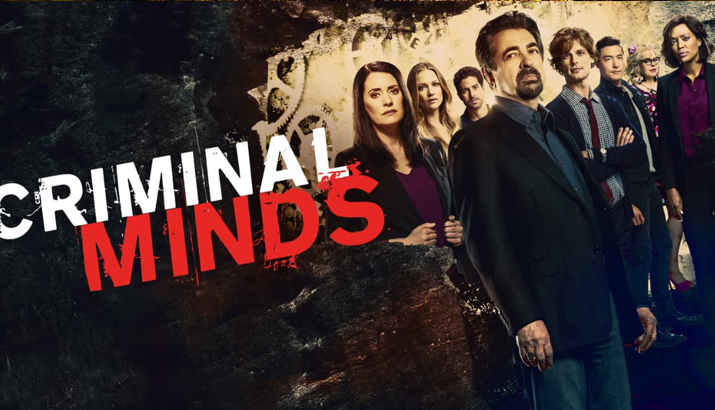 I don't know how I've never watched this show before, but I finally started it. I think I got it mixed up with another show I tried to watch and that's why I never watched it. So far I've watched 4 seasons of Criminal Minds, and I plan to watch more but I need a little break from it. Show is good! But it does get a little reptitive.
Pinocchio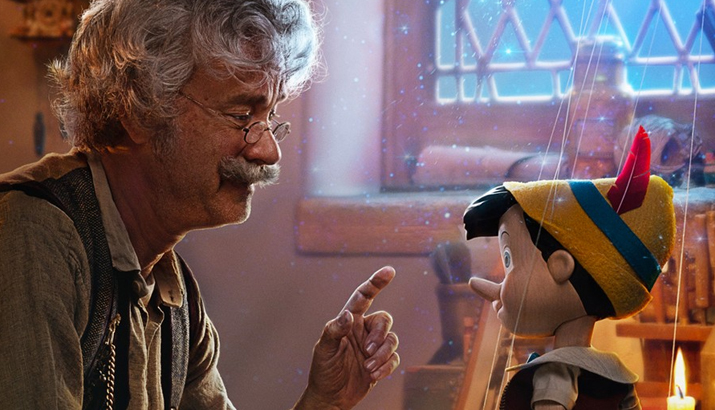 I was so hopeful. I know, I know most live-action Disney movies aren't that great … but I was still hopeful. Tom Hanks was great in this, and visually the movie looked amazing, but it just felt like a copy-paste of the original. At that point, I'd rather watch the original.
The Terminal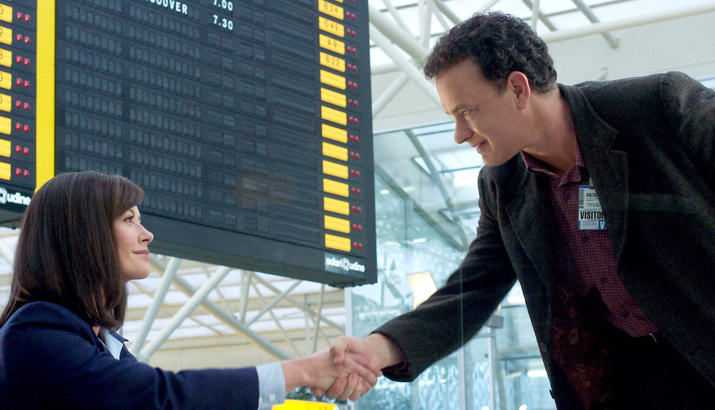 Another Tom Hanks movie this month! I think I've seen this movie before, but it's been so long I couldn't remember how it ended. Cute movie, great cast. Felt a little long, but most movies do for me lol.
Crazy, Stupid, Love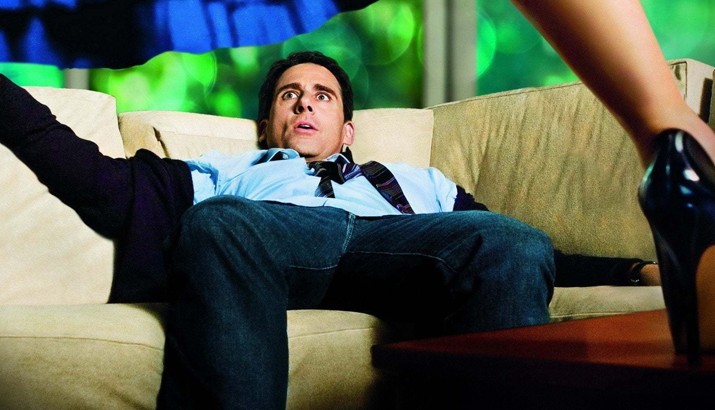 I've seen this movie multiple times before and I love this movie. Great rom-com, one of my favorites. A+ cast, fun plot twists, great movie.
Love in the Villa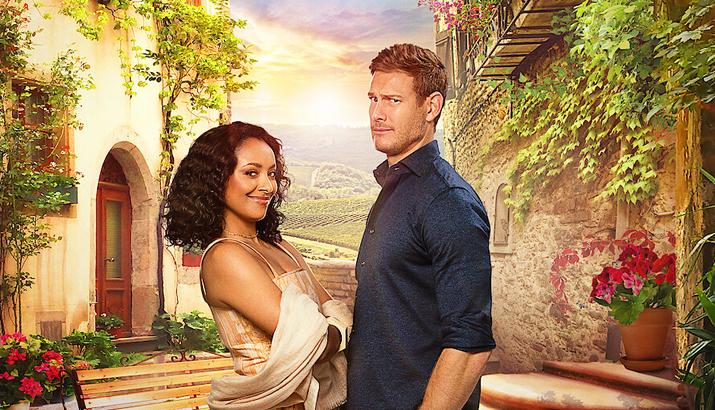 I purely watched this for the cast. I adore Kat Graham and the movie is cute! Predictable of course, but that's the fun in rom-coms.
The Lord of the Rings: The Rings of Power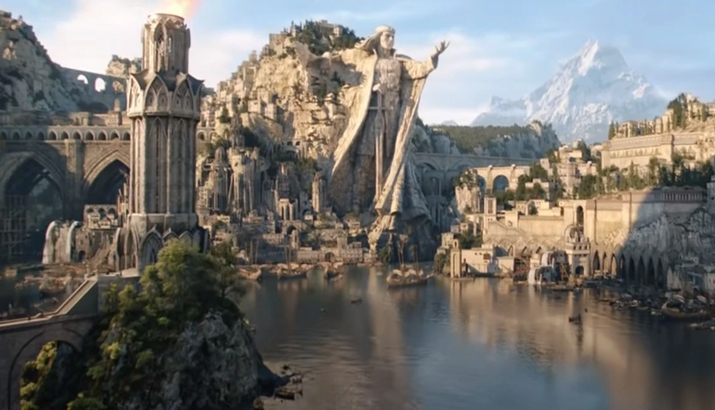 I am a few episodes behind, but I love that Lord of the Rings is back! I don't love it as much as I do the original movies, but visually this show is stunning. I love seeing the characters and the world again, and I am hoping it just gets better and better as the show continues.
Do Revenge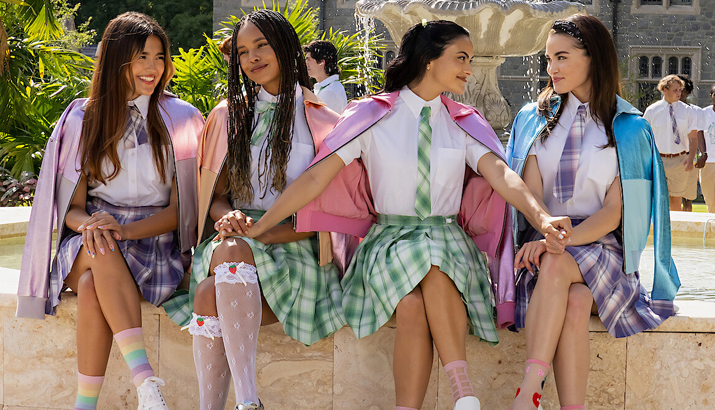 I'll admit, another one I watched for the cast. Sarah Michelle Gellar is also in this film, so I couldn't miss it. Cute film! Unexpected twists, great cast.
I also ended up finishing my rewatch of Bones this month! Felt great, even the second time 😀 Here's to spooky vibes for October.